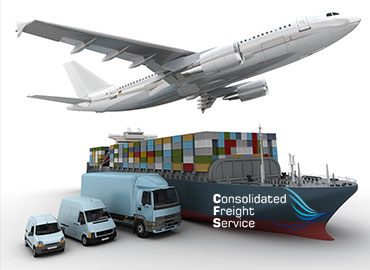 Our Firm
CFS Egypt is one of the leading Egyptian Freight Forwarding companies. Founded in 2004 by 2 partners with extensive experience in the field of freight logistics with purpose of providing value freight forwarding services to our clients.

We are one of the pioneer firms applying a QHSE Policy (Quality, Health, Safety and Evironmental Policy) in Egypt.

We take our business very seriously accomodating to clients' needs. "Services that set standards..." is our motto.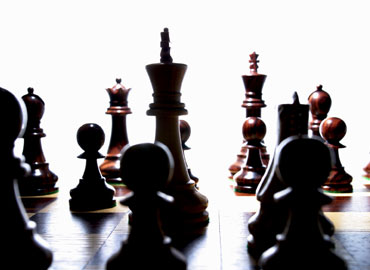 Mission
Our mission is to constantly exceed customer expectations by providing superior freight forwarding and global transportation solutions tailored to customers' needs no matter whattheir size is..
We make this possible utilizing our experienced team and global distinctive strategic partnerships.
Vision
We envision CFS Egypt becoming the market leader and trend setter of freight forwarding in Egypt through providing our clients with value services and innovative solutions.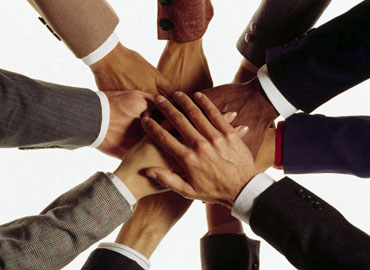 Our Team
In all our endeavors, we are guided by a team of professionals who keep strive hard to deliver the best services to our clients.

Our team consists of an experienced blend of highly skilled specialists who focus on operating models that does integration between the customer & it's supplier across the extended logistics chain and comprises of clearing & forwarding agents, who are well conversant with the different import and export laws.
Members Of